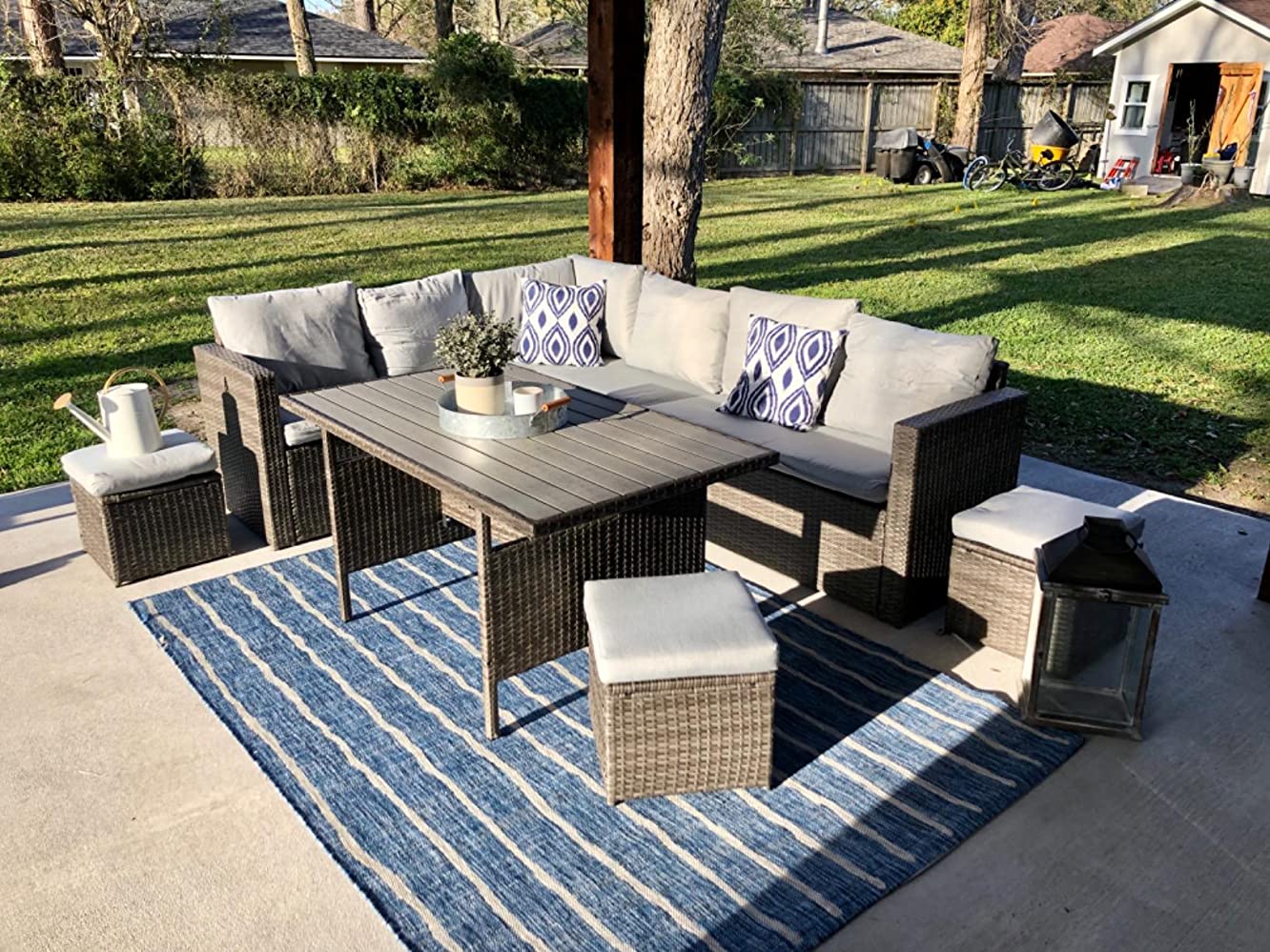 Handwoven Rattan
Compared with natural rattan, which breaks down or becomes mildewed in wet environments easily, PE rattan can handle humid or damp conditions. PE rattan is also recyclable and it lasts longer than less expensive PVC rattan. We are responsible for everything from the production of the rattan to the hand-weaving, we know every single chair we made.
Rattan furniture collection
Our Name Says It All
Wisteria Lane is the name of a fictional street, appearing in the television drama series, ending in a roundabout with a small park and reflecting a typical suburban. The houses on the row with flowers and trees are sparse with trim and neat courtyard law, which shows it is a dreamy place to live on.
Bring the furniture home and build our own Wisteria Lane.
Our Vision

To Bring the Modern Cozy Lifestyle to Customers with High Quality, and add a touch of fun to your outdoor space.

Our Mission

We are dedicated to producing quality outdoor furniture at a great price.

Core Value

Customer satisfaction obsession

Treat quality & reasonable price as one

Living responsibly for the Earth